Engyn is an agnostic solution that works with any software in the industry with main focus on Data and 3D geometry coordination. It is a simple and elegant solution that can be customized by any professional with Javascript and .NET programming skills.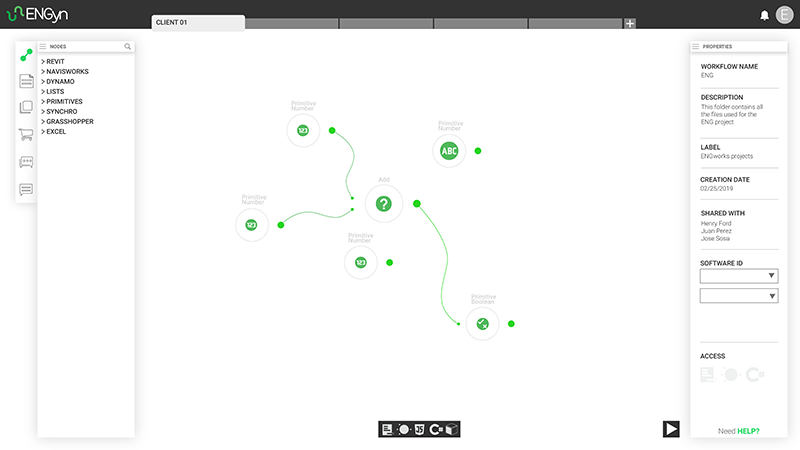 ENGyn Tools support every stage
of a construction phase
Modelling
Develop 3D models and export them to any platform you like.
Monitor
Perform quality control of any BIM model and develop your own standards.
Documentation
Print any drawings as a batch or export them to the format you need.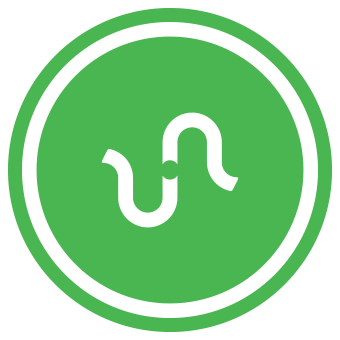 Coordination
Make sure all the stakeholders are on the same page when performing coordination.
Collaboration
Connect different AEC programs and exchange data to smooth your processes.
FM Phase
Use IOT to manage all the assets of you building.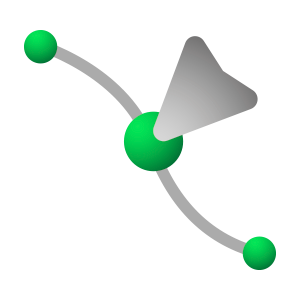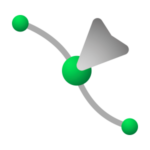 Node Creation
Develop any custom nodes that you need and import them into your canvas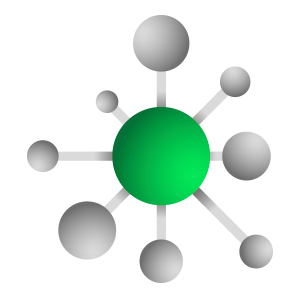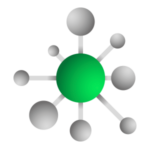 Share Nodes
Share with other users of the community any Node that you want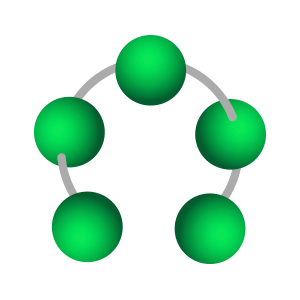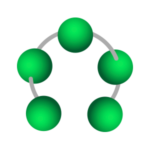 Visualize 3D Nodes
Use our Canvas to view your nodes and test them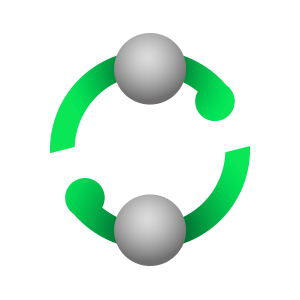 Sell Nodes
Sell your nodes to others users of the community and get profit for it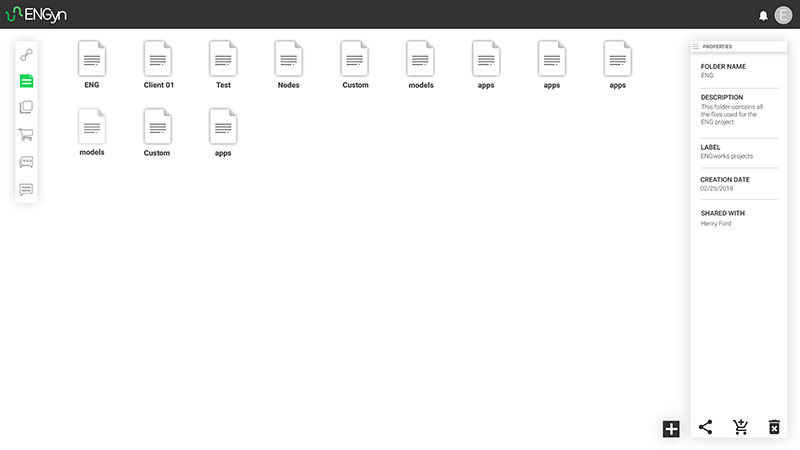 Easy to use interface
Manage all your workflows and nodes with Engyn's interface. Customize the way you work by creating your own folder organization or adapt the file to your company's standards.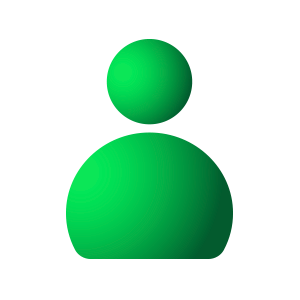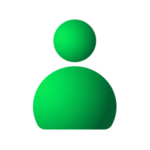 User Session
Manager all your nodes and workflows by creating folders and categories from Engyn's interface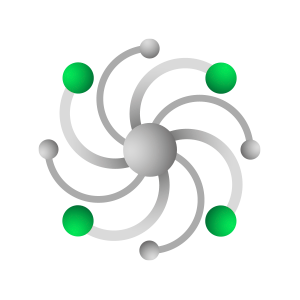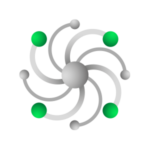 Workflow Session
Develop your own customized workflows by dropping nodes on the Canvas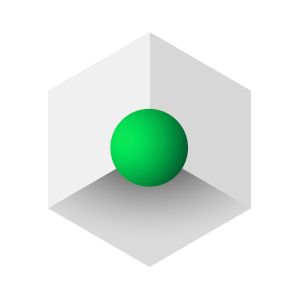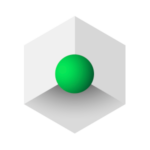 3D Viewer
Visualize any imported 3D geometry with our custom viewer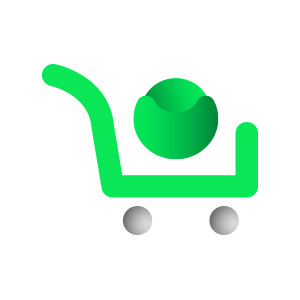 Market
Sell, share or buy any Nodes or workflows to enhance your processes
Compatibility
Engyn is compatible with Dynamo and Grasshopper so you can re-use nodes that you have already created or if you have programming experience with C# or JavaScript you can use them as well.